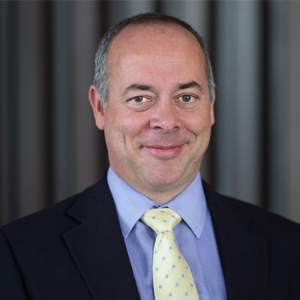 J Calvin Coffey, B.Sc., PhD., FRCSI., CS.

Professor, Foundation Chair of Surgery,

Consultant Open/Laparoscopic/Robotic Colorectal Surgeon,
University of Limerick,
University of Limerick Hospitals Group,
Limerick, Ireland.
J Calvin Coffey, holds positions at deputy director of the 4i Centre for Interventions in Infection, Inflammation and Immunology (Universoty of Limerick), is a national council member of Irish Hospital Consultants Association and was previously RCSI Vice-Dean of Surgical Training, and council member of the Surgical Infection Society Europe. He is a founding member of the Health Research Institute, University of Limerick. After completing surgical training at the Cleveland Clinic Ohio, he was the youngest appointed Chair of Surgery in Ireland.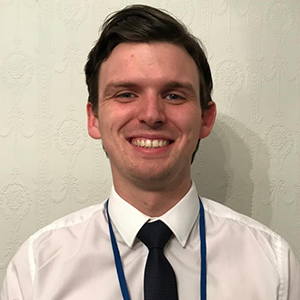 Dr Kevin Byrnes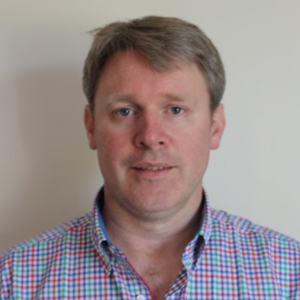 Dara Walsh
(Medical illustration)
Clinical AV Program,
Biomedical Communicator/Robotic Surgery Tech
University of Limerick, University of Limerick Hospitals Group, Limerick, Ireland.
Dara Walsh is the senior biomedical communicator in the perioperative care department in University Hospital Limerick and medical illustrator with the University of Limerick. Having trained as an architect (tech), Dara moved to the Dept. of Surgery Limerick in 2012 to take up a position of medical illustrator and surgical technician. He develops surgical recordings involving new novel techniques and edits training modules for medical students and surgical trainees. His depictions of the Mesentery have been seen by tens of millions of people worldwide and featured in over 2500 news reports across over thirty languages. He generates high quality 3D medical/surgical animation, 3D and 2D infographics and 3D rich interactive real-time media and mobile applications for numerous centres internationally.